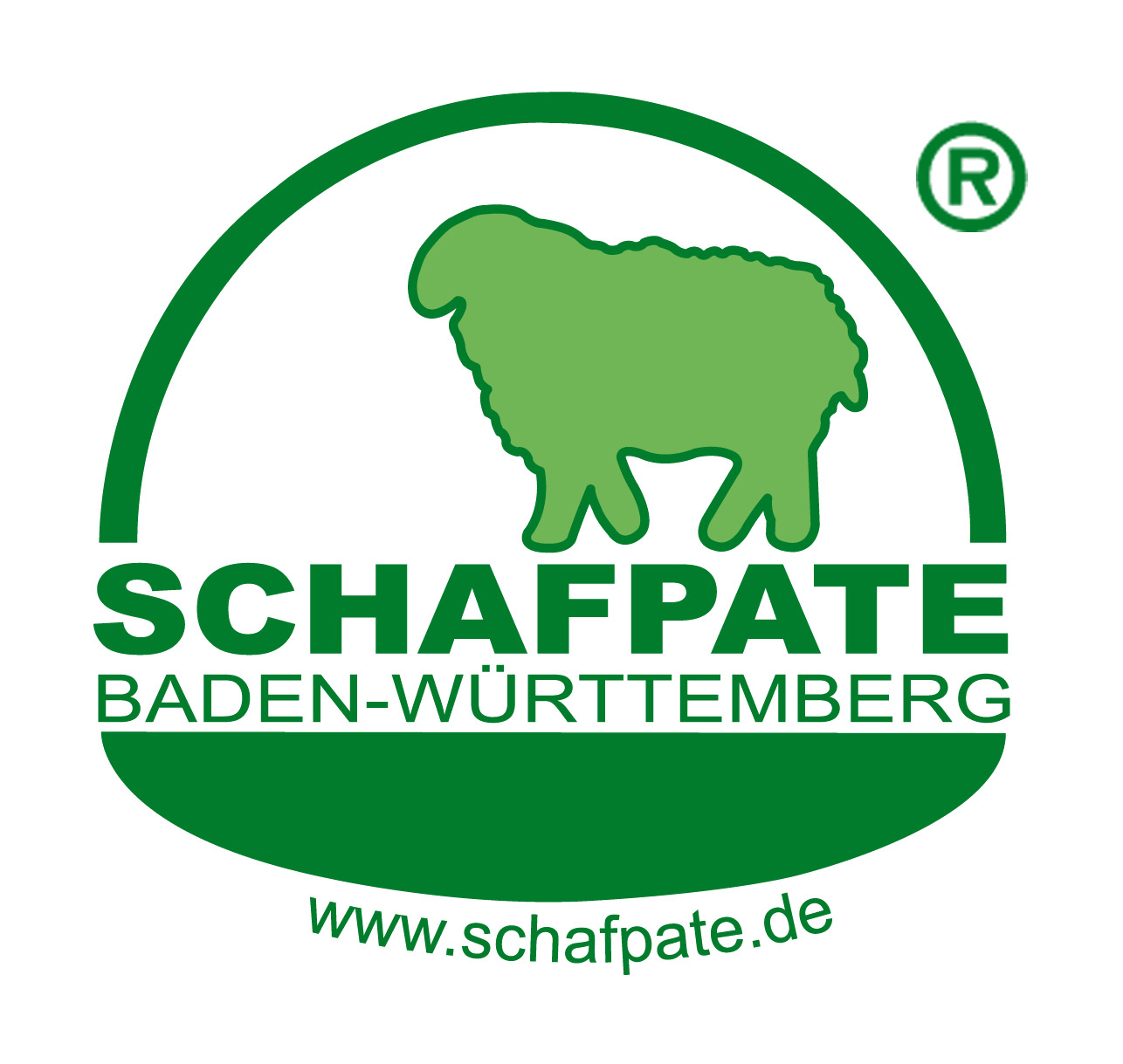 Smietana sheep farm
Our flock of sheep is looked after by the Smietana sheep farm, where the annual sponsorship meeting is held. At this day, all sponsors and interested people can get to know the sheep and the daily work of a sheep farm.
"Hiking is the sheep's delight"...
Discover the current collection Opal Schafpate 12 - Wanderlust.
Eight beautiful colors with wool from German sheep.